Hong Kong's Top 20 Shopping Malls [with map]
Here's the super-list of Hong Kong Shopping Malls, all on one page. Including the well known mega-malls that are so popular with visitors to HK, plus, the malls where locals shop, outlet malls and more. Click the mall name to see the full review, and there's a map featuring all the malls at the bottom of the page.
Located in Central on Hong Kong Island, the most prosperous business area, The Landmark is one of the most famous shopping malls of the city.
---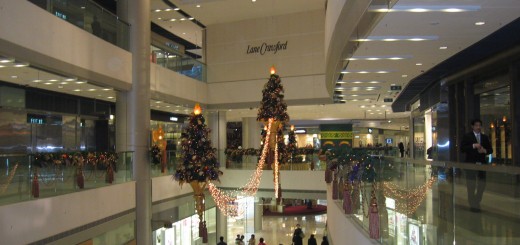 Located at the Finance Street in the heart of Hong Kong, IFC mall, also called International Finance Centre Mall, is adjacent to the five-star luxury Four-Season Hotel and Victoria Harbour.
---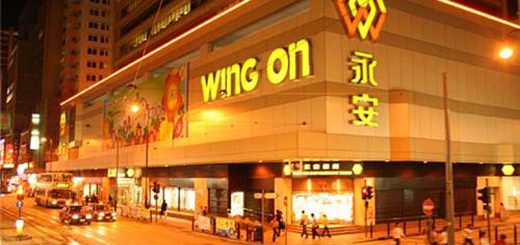 As one of the largest department stores, Wing On is a household name in Hong Kong. Here can provide you almost everything, including household appliance, electronics, kids' toys, clothing, accessories and cosmetics.
---
HK Shopping Mall Map

Questions? Your tips?
You