Trendy Zone
Behind its not so glamorous exterior hides an enclave of stalls and stores selling hip youth fashion and streetwear. The range is diverse include all types of fashion accessories and clothing including hats, shoes, t-shirts, backpacks, watches and more.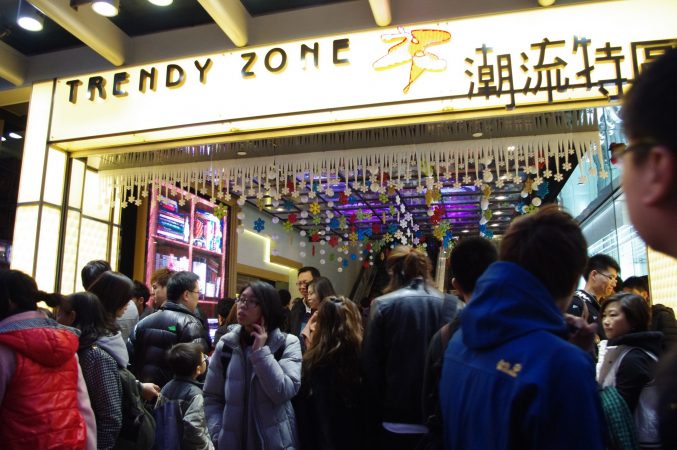 Prices are good and you'll find some brand names (Jordon, Montbell, Supreme, Champion, New Balance, MK, Casio, St Dupont, Krizz Clothing etc.) along with local products. You can even find vintage & retro fashion and accessories at the Retrostone store on the basement floor.
Address: 580A Nathan Road, Mong Kok, Kowloon, Hong Kong
Map
Questions? Your tips?
You