Yue Hwa Chinese Products Emporium Limited
Yue Hwa's management has striven to keep abreast of development in consumer tastes as well as sourcing the best quality Chinese products available. From exquisite Chinese arts and crafts, genuine and rare traditional Chinese medicinal herbs like Xizang cordyceps (Dong cong xia cao), raw ginseng, birds' nests, famous Chinese tea, authentic Guizhou Mao Tai wine, beautiful embroidery, fine silk and elegant brocades.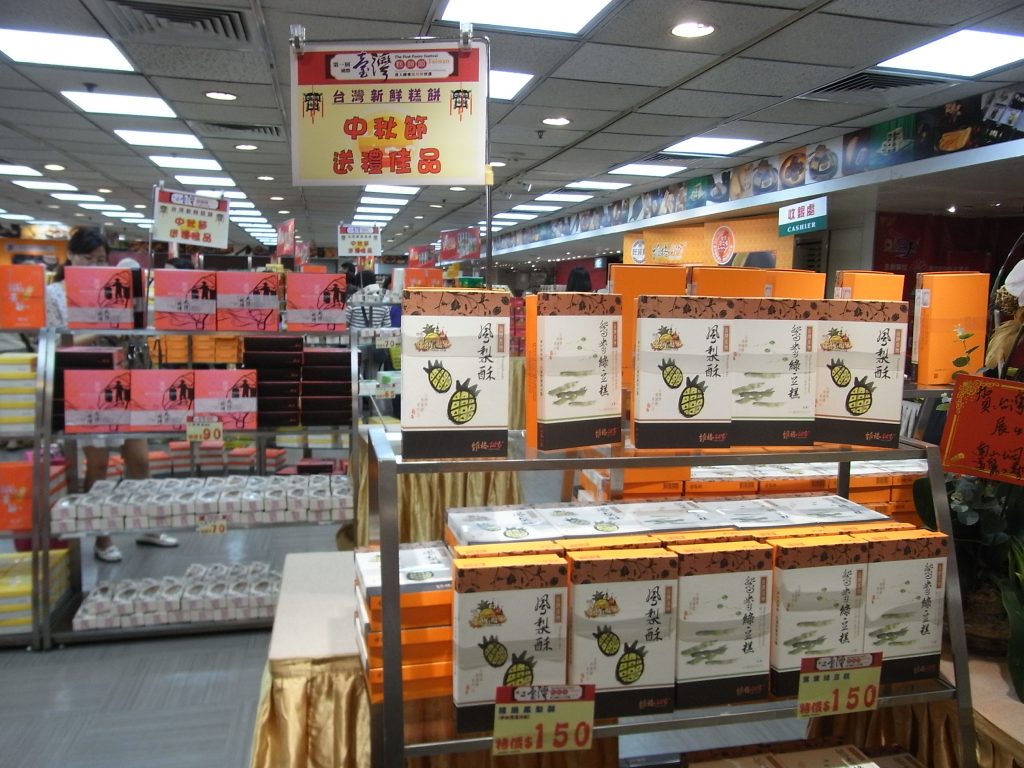 Address: 301-309 Nathan Road, Kowloon (Main Store)
Website: http://www.yuehwa.com/en-us
Map
Questions? Your tips?
You