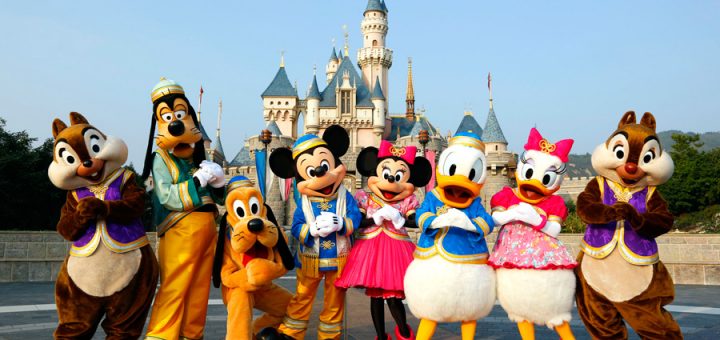 Here's a list of Hong Kongs top 20+ things to do and see, including attractions, sight seeing, temples, parks and shopping.
Victoria Peak & Peak Tram – ride the old Peak Tram to the top of Victoria Peak and enjoy the amazing views across the tops of Hong Kong Islands towering buildings and Victoria Harbour. You're blessed if it's a clear day and can really take in the amazing view, if it's not a clear day try going at night. Peak tram opens early, and it it's a weekend you should get there early to avoid long queues. Walk around the past the shopping areas to the Lions Park for a free viewing platform. More info on the Peak Tram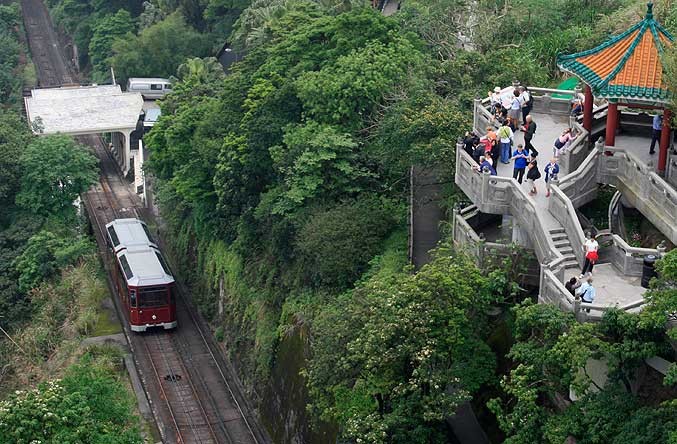 Victoria Harbour and Tsim Sha Tsui Promenade – it's an enjoyable area just to stroll around, past the clock tower, along the promenade, and along the Avenue of the Stars.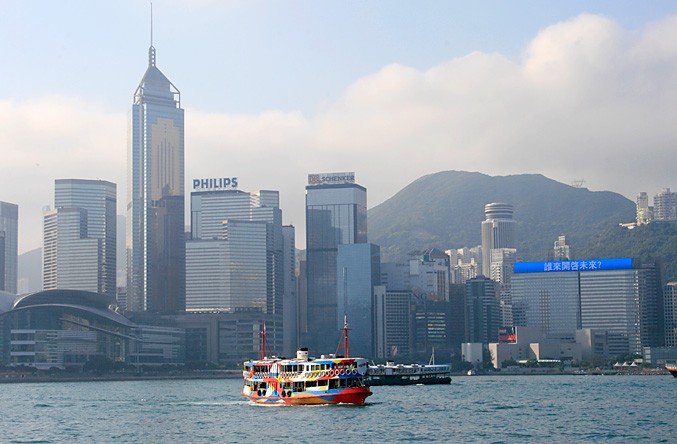 Symphony of Lights – at 8.00pm every evening the buildings alongside the harbour light up with a spectacular light show. Best of all it's free.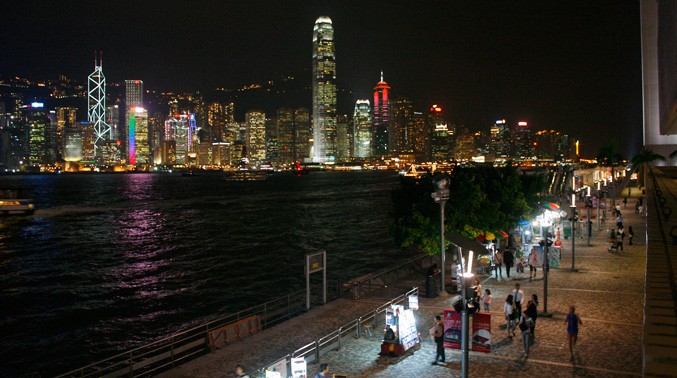 ICC & Sky100 – take a view of Victoria Harbour from Hong Kong's tallest building, the International Commerce Center (ICC), also on 118 floor is the Ozone bar, Aqua Roma & Aqua Tokyo restuarants & Aqua Spirit bar, all of which provide amazing views.
Markets – Hong Kong has numerous markets where you can grab a bargain on all sorts of items ranging from clothes to jewellery and electronic gadgets. See Ladies Market, Temple St night Market, Jade Market, Apliu Flea Market & Stanley Market. More
Shopping Malls – Too many to list them all, but the choice picks might be Harbour City, Langham Place, CityGate Outlets and Fashion Walk. View all our shopping destination reviews by tag here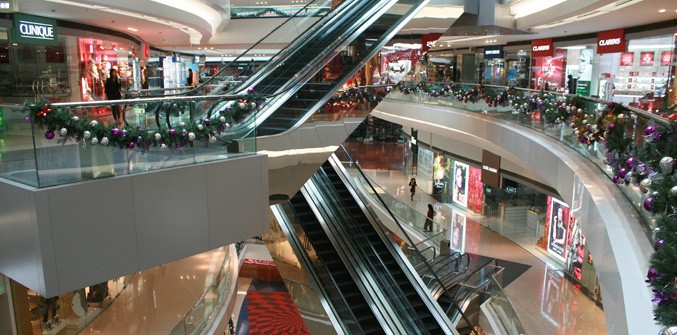 Stanley and Repulse Bay – escape the hustle and bustle of Hong Kong and head on a scenic bus ride to Stanley where there's not only a market selling arts, crafts and copy goods but also a beautiful foreshore and nearby there is the beach at Repulse Bay.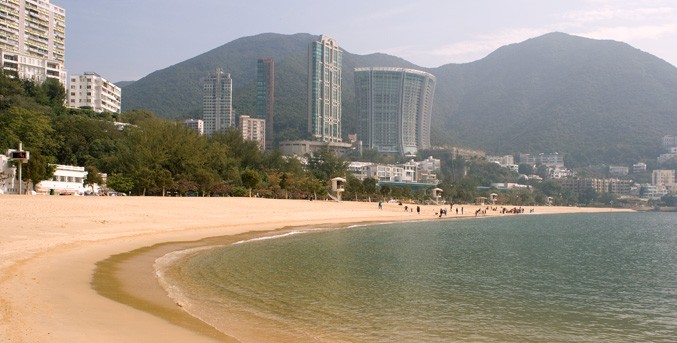 Ocean Park – an aqua theme park featuring marine mammals and amusement rides.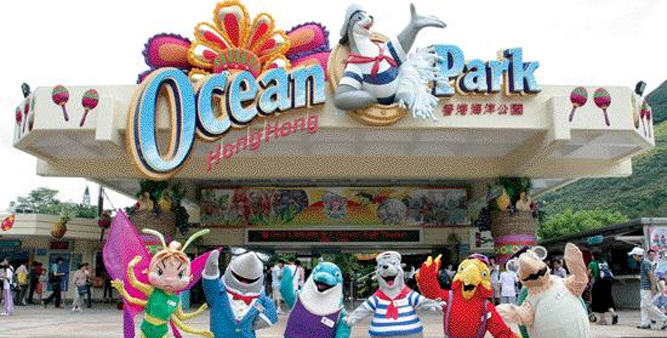 Disneyland – perhaps not as big as the other Disneylands, but it's still a hit with the kids and a great value day. A guide to the Disneyland, handy tips and accommodation.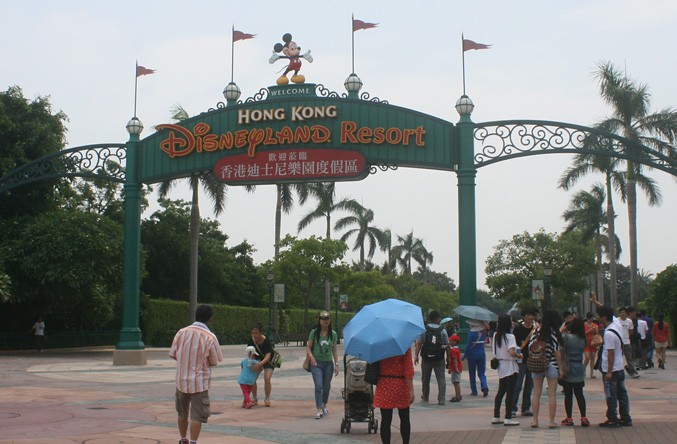 Chi Lin Nunnery and Nan Lian Garden – a large Buddhist complex featuring temples and serene, scenic gardens.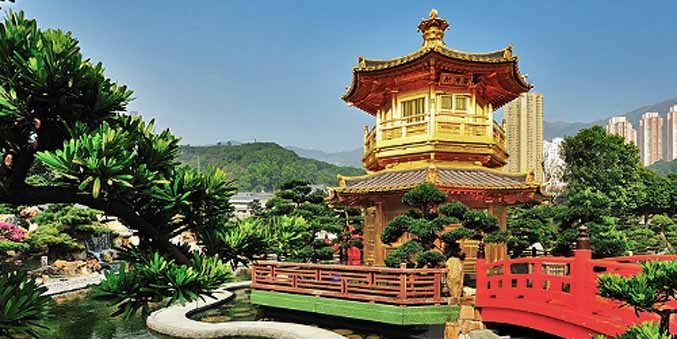 Sik Sik Yuen Wong Tai Sin Temple – a vibrant temple which is home to three religions: Taoism, Buddhism and Confucianism.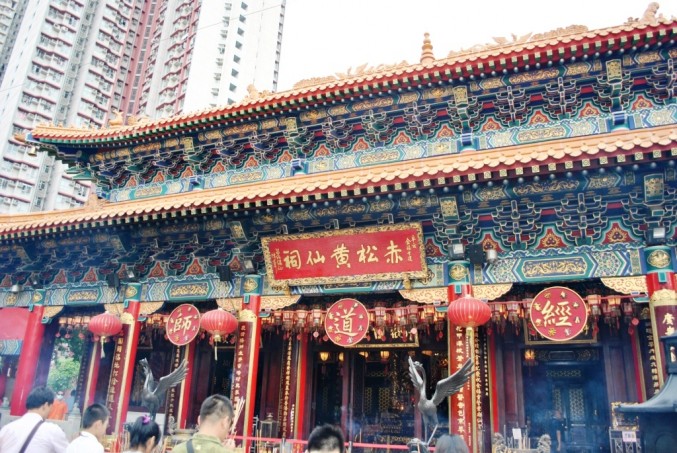 Ten Thousand Buddhas Monastery – statues line the path of may steps that lead to the top where you'll find a monastery, and many Buddhas!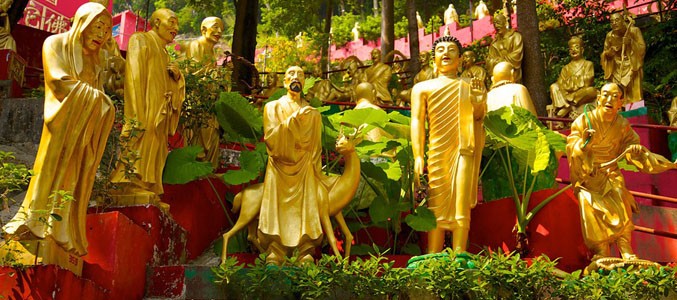 The Big Buddha and Po Lin Monastery – Not far from Disneyland on Lantau Island you'll find a massive seated Buddha and beautiful monastery.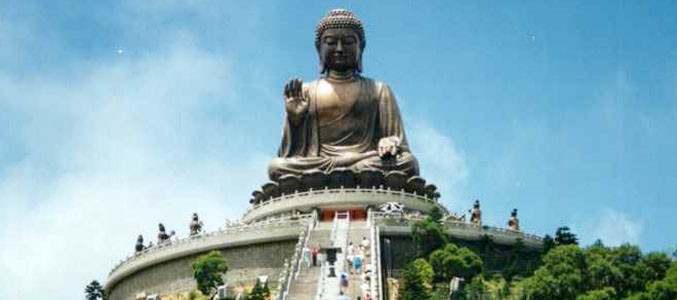 Ngong Ping 360 – a 25 minute cable car ride that offers amazing scenic views. The cable car takes you from Tung Chung to Ngong Ping Village where it's only a short walk to the Big Buddha and Po Lin Monastery.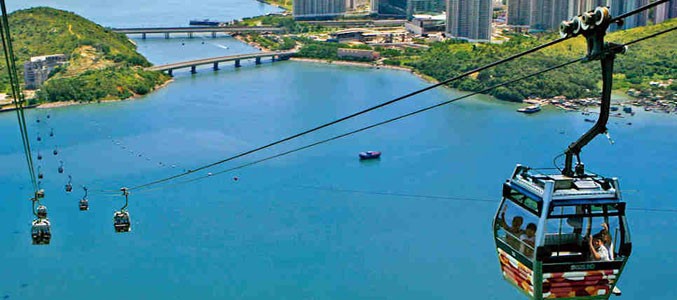 Hong Kong Heritage Museum – surprisingly enjoyable and if you love Hong Kong, or have an interest in it's history then it's a must visit.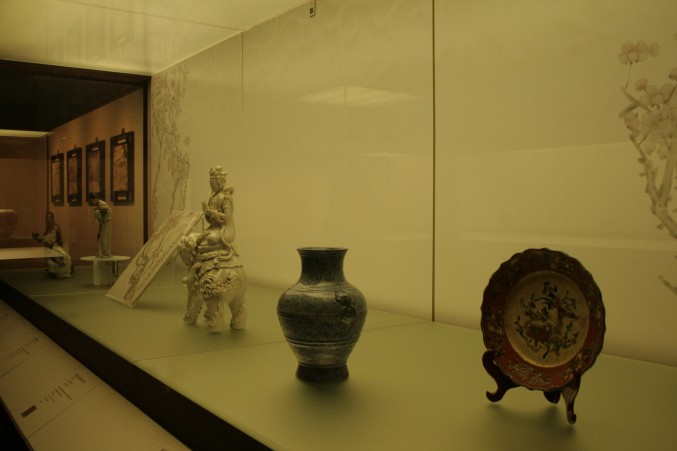 Hong Kong Wetland Park – for the most part, visitors to Hong Kong leave with the impression that it's a hustling, bustling, high density city but this is only partly true. Escape the hustle and some of the amazing natural attractions such as the Hong Kong Wetland Park.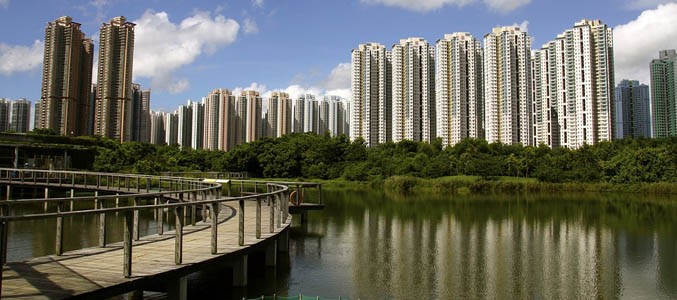 Happy Valley Racecourse – built by the British in 1845 the track is located amongst the high rises of Wan Chai and offers mid-week nightly races. There is also a racecourse at Sha Tin.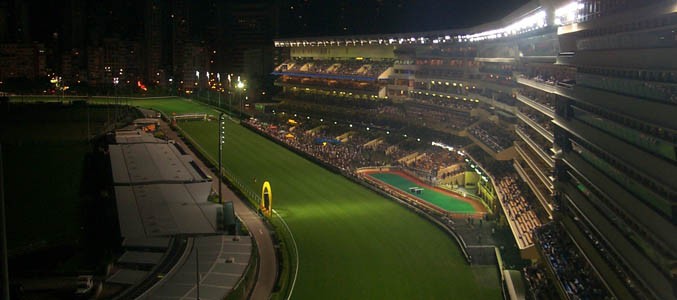 Ding Ding Tram – the double decker historic trams provide a relaxing and cheap way, to cruise past the modern super towers of Hong Kong's Central District.
Sai Kung Town and Sai Kung Country Park – Sai Kung is a small fishing village featuring a picturesque promenade, golf course, amazing beaches such as Tai Long Wan, and spectacular natural scenery and mountain views. It's also home to Sai Kung Country Park.
Hong Kong Geopark – the geopark is just one location, it actually consists of eight geological unique areas that truly are natural treasures.
Cheung Chau Island – offers a more relaxed side of Hong Kong, the small island features beautiful beaches, temples and more.
Lamma Island – another escape from the hustle and bustle, Lamma Island offers a mix of Western and Chinese cultures.
Shek O – another of Hong Kong's popular beaches.
Tai O – a fishing village where the houses are built on stilts above the tidal flows.
A fantastic resource is the Hong Kong Governments tourism website Discover Hong Kong – http://www.discoverhongkong.com which includes maps, things to do, current events and much more. The forum at Tripadvisor Hong Kong is also highly recommended featuring a helpful community with many local area experts.
Questions? Your tips?
You