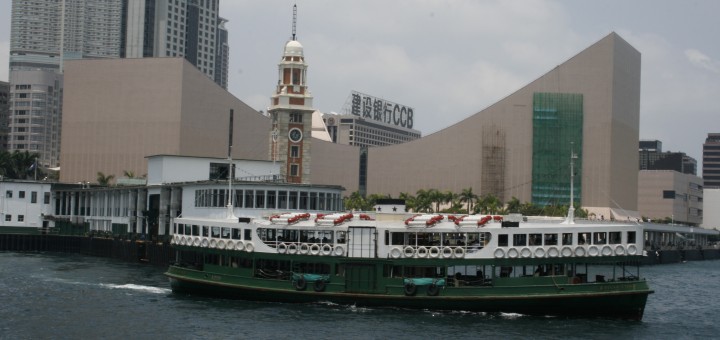 The Star Ferry, is a Hong Kong icon and one of the worlds most famous ferry services. Its principal routes carry passengers across Victoria Harbour, between Hong Kong Island and Kowloon.
The fleet of twelve ferries currently operates two routes across Victoria Harbour, being the Wanchai <> Tsim Sha Tsui Service and the prime route, the Central <> Tsim Sha Tsui Service. They also offer a harbour tour service.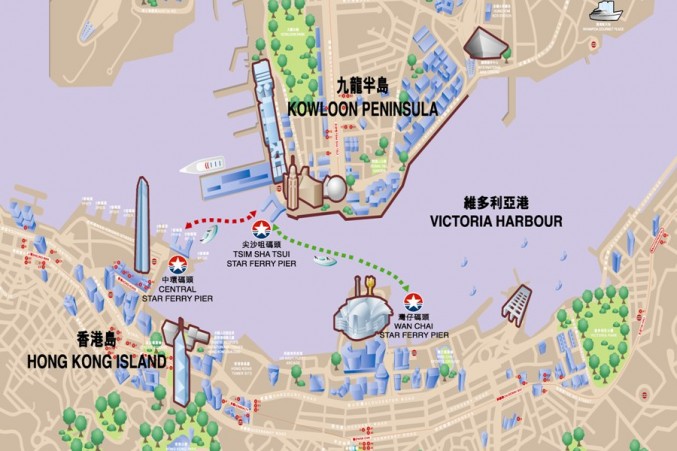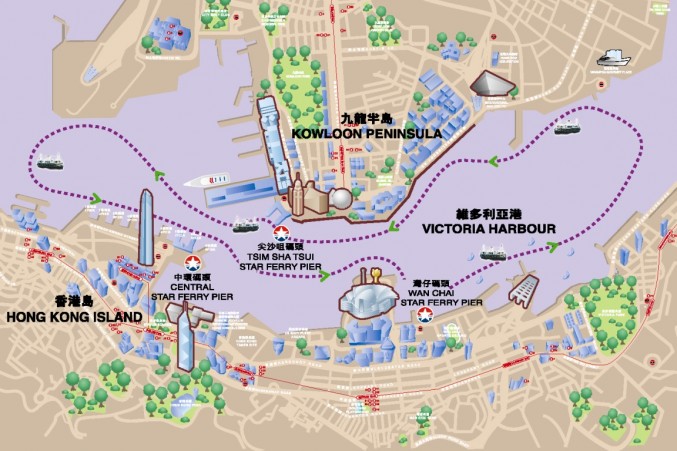 See the Star Ferry website for a full list of services, routes and fares http://www.starferry.com.hk/en/home
Questions? Your tips?
You