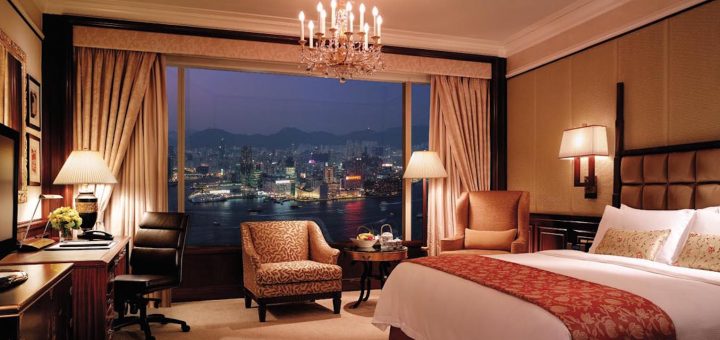 Hong Kong is offers discerning travelers a wide and diverse range of accommodation experiences that are world class, if not class leading. In terms of luxury per dollar, then the city is also a winner in comparison with other world class cities.
Here are the "Best of the Best" in HK Luxury accommodation
These are ranked based on the reviews of previous guests, location, and overall quality score. There are also links to get the latest deals and offers on rates.
Questions? Your tips?
You