What do to in HK and how do plan your time here? Here are some suggestions depending on how long you have.
Here are some itinerary examples
5 Days in Hong Kong – Temples, History, Heritage, Culture, Theme Parks, and Shopping.
Also See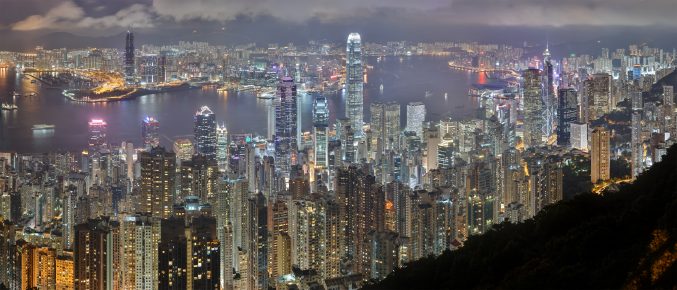 The Top 20 Attractions in Hong Kong


The full list of Things to do and see in Hong Kong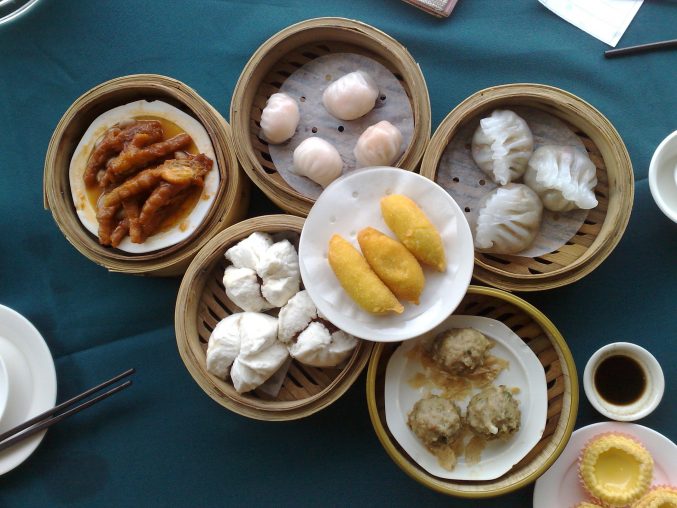 The Top 10 Dim Sum (Yum Cha) Restaurants in HK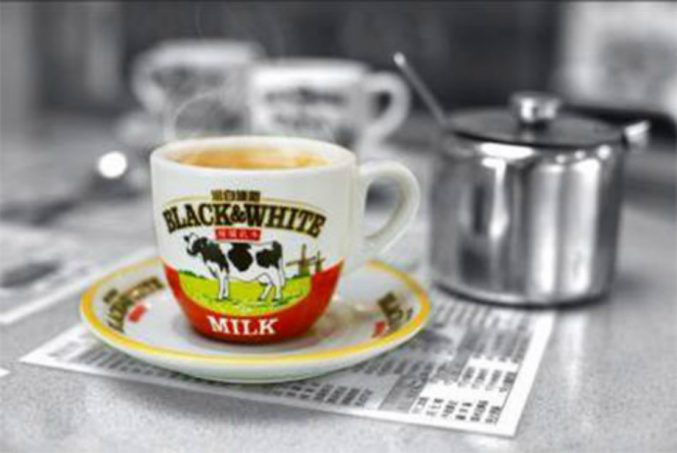 The Top Ten HK Tea Restaurants and the Must Order Items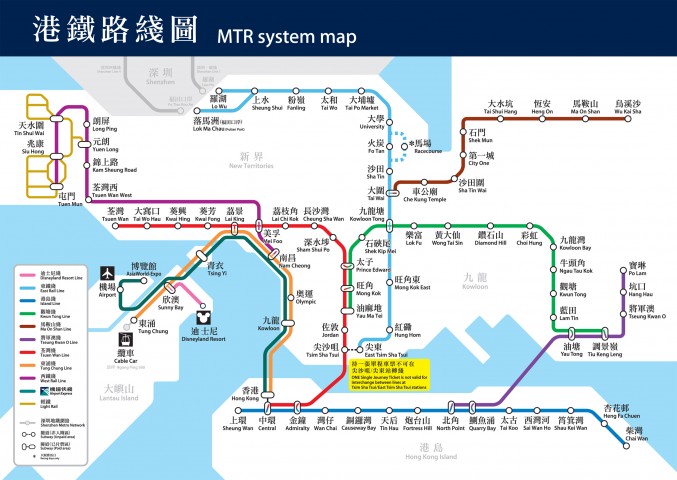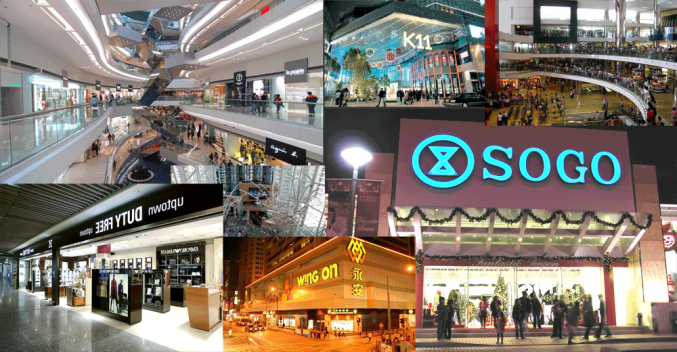 Hong Kong's Top 20 Shopping Malls [with map]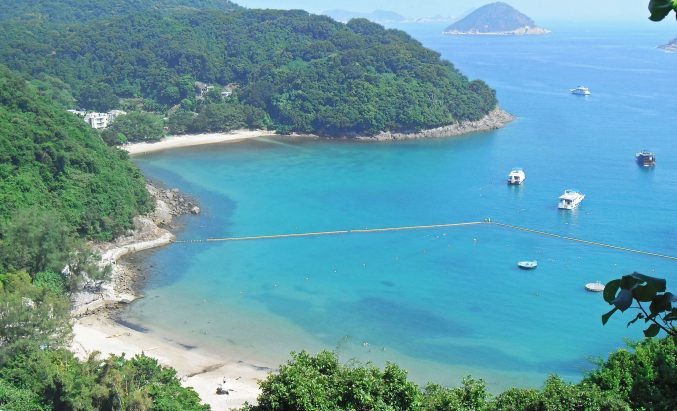 The 13 Secret Beaches of Hong Kong
Questions? Your tips?
You