Budget accommodation in Hong Kong can be tough to find due to high occupancy rates, fortunately, there are some options, and they are wonderfully convenient.
Mirador Mansions is a multi-story multi-purpose building located at 58 Nathan Road, Tsim Sha Tsui. It's nothing fancy and nothing new, yet it has a prime location on Nathan Road. And, it offers some of the best value accommodation in Hong Kong together with what you can find at the nearby Chungking Mansions.
The other upside is that is just steps from the Tsim Sha Tsui MTR station making it a very convenient place to stay.
Now, be warned, Hong Kong room sizes are notoriously small, and some of these rooms are big enough for the bed and that's it. It would be better to think in terms that they are extra large cubicles. That aside, I have never felt uncomfortable staying at one.
Following are picks for the top hostels within Mirador Mansions with pics and intro.
The Top Hostels at Mirador Mansions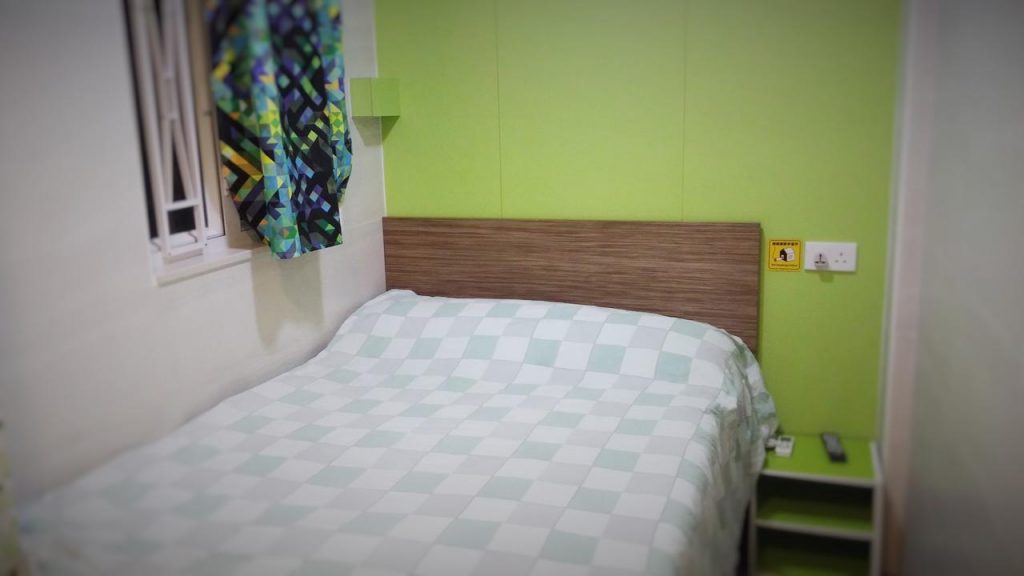 Always gets great reviews from guests. Rooms have AC, Flatscreen TV.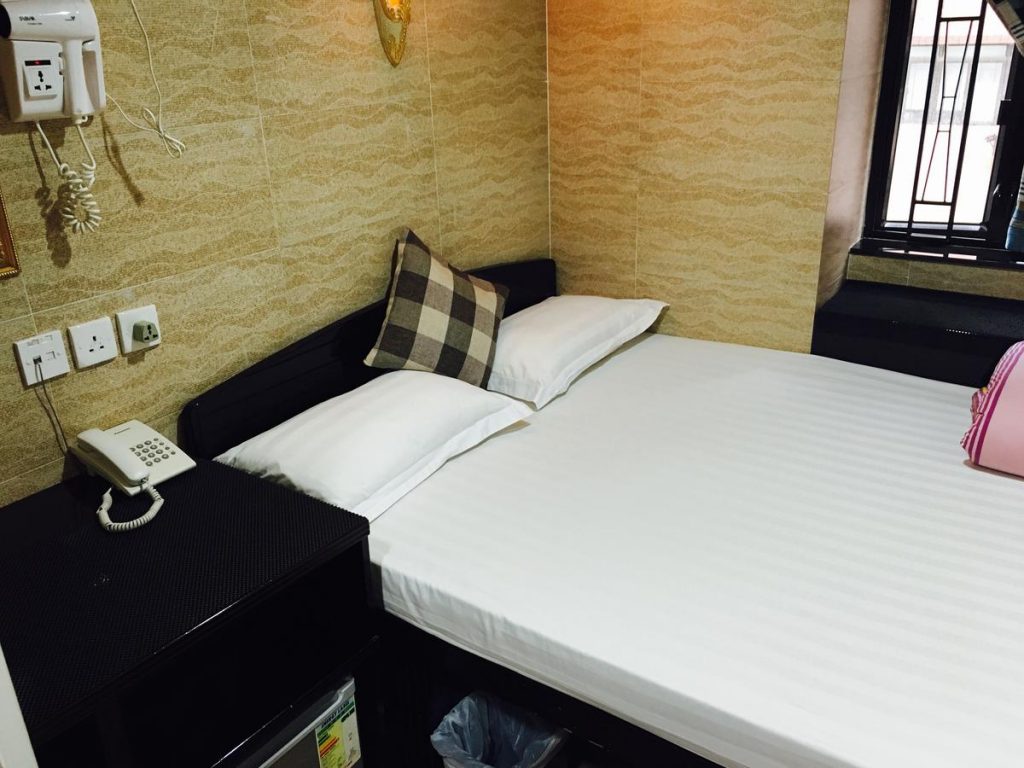 Another one with consistently good reviews. AC, TV.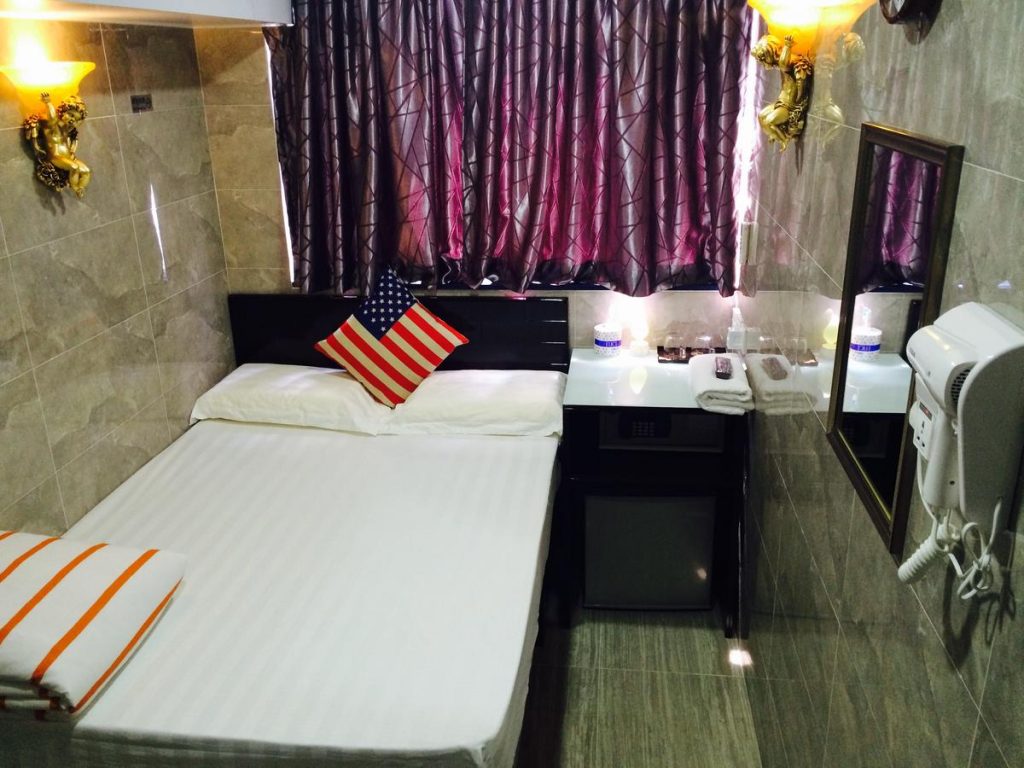 Victoria Hotel features rooms with free WiFi, private bathrooms, air conditioning. Some rooms have a fridge, microwave, and kettle.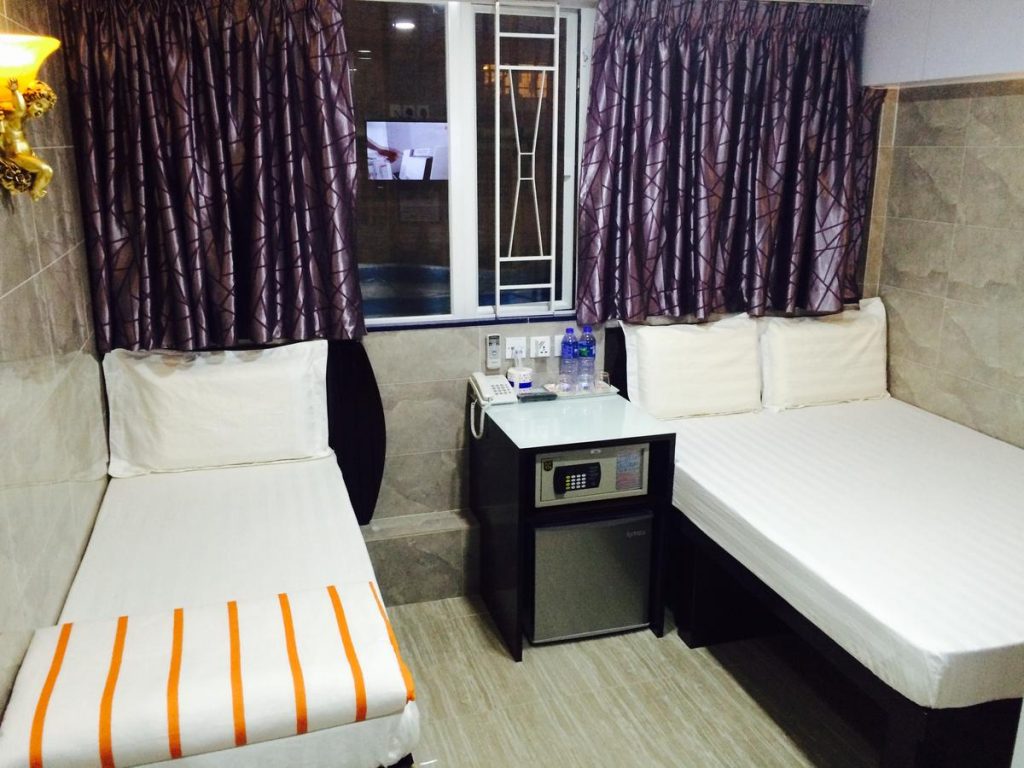 Rooms have TV, AC, and Kettle. Also, rooms have private bathrooms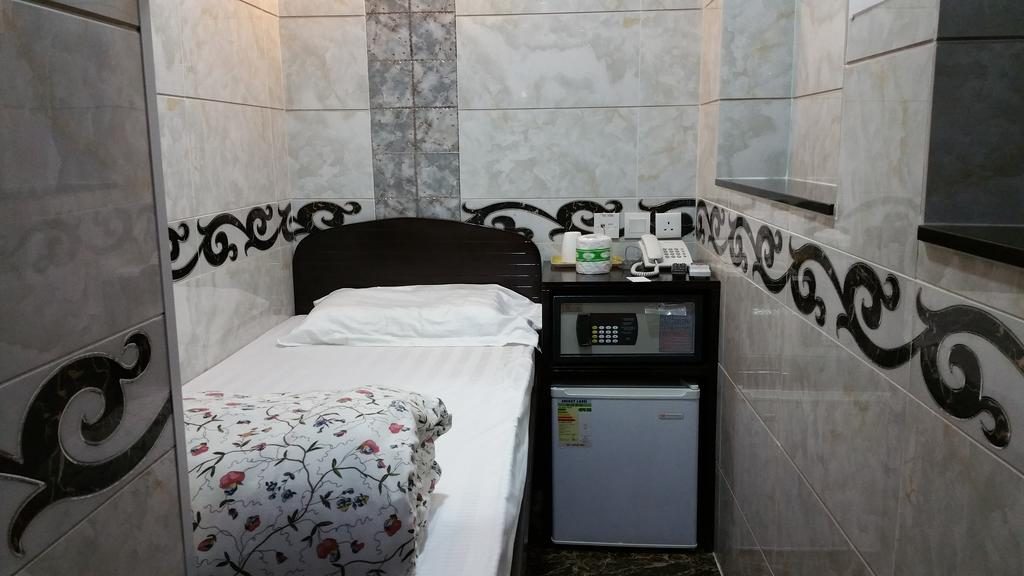 Gold Sparrow Hotel
Rooms have AC, private bathroom, WiFi and large family rooms are available.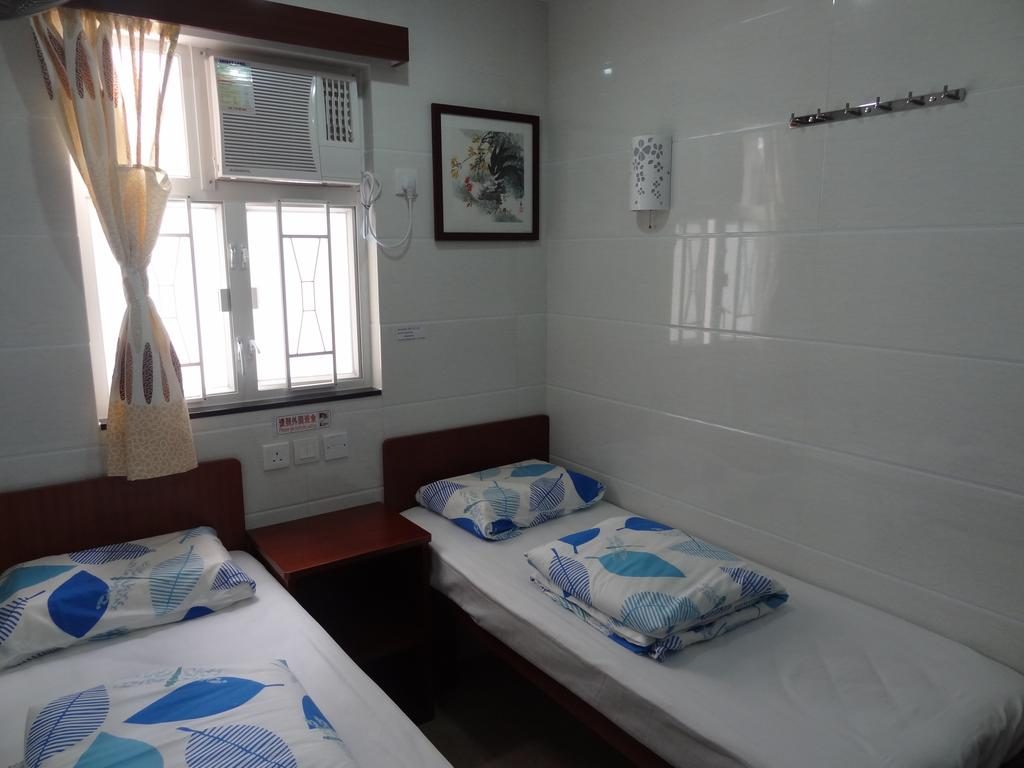 All rooms have AC, TV and private bathrooms. Some rooms have views. 3 person rooms are available. Clean.
Double bed or single bed options. AC, TV, microwave, kettle, fridge, and private bathrooms.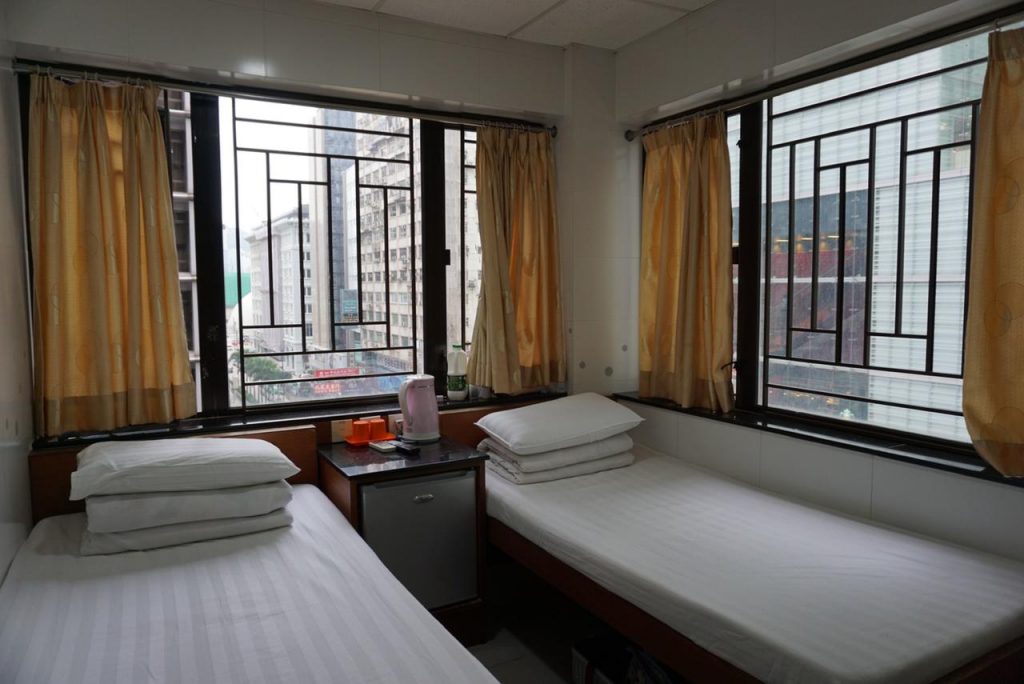 Rooms have a private bathroom and seem slightly larger than some others. Often booked out.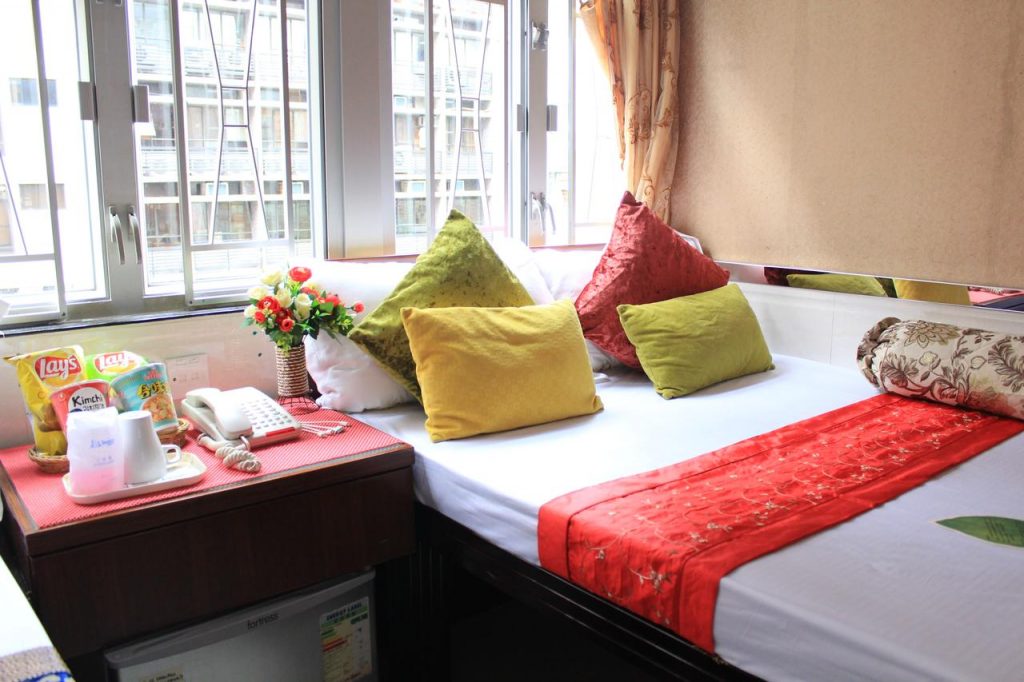 Toronto Inn
Has family rooms for four people with two double beds. Rooms have private bathrooms, AC, TV, microwave, kettle, and free wifi.
Mirador Mansions map location