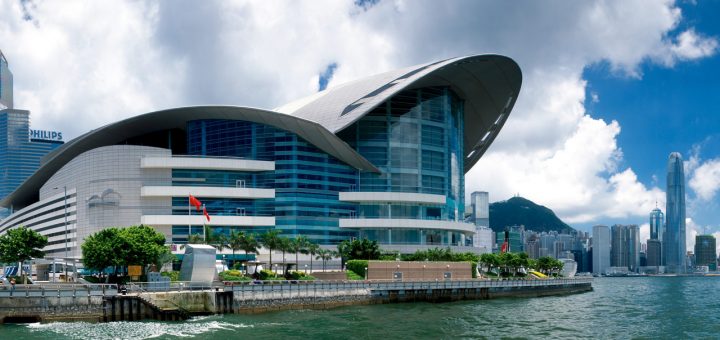 Here is my hand-picked list of the top accommodation options in Causeway Bay. The list is based on the level of satisfaction from past guest reviews and it's quite surprising who comes in first. This list consists of hostels, inns, and hotels, from one-star to five-star, so you can choose based your budget and taste.
Causeway Bay is an attractive place to stay, lots of shopping options and loads of cafes/restaurants. PLUS, importantly the MTR station is nearby.
The Top 15 Hotels in Causeway Bay 2017
4-star hotel
Lot's of restaurants and MTR station close by.
---
4-star hotel
Some rooms have spa baths, the hotel has a roof-top pool and the Tin Hau MTR station is very nearby. One of the best.
---
4-star hotel
Has a fitness centre, airport shuttle, most rooms have a kitchenette, a short walk to Causeway Bay MTR and even shorter walk to the Tram stop.
---
1 stars
Great location, minutes from Causeway Bay MTR station and also near to Victoria Park. Friendly staff.
---
4-star hotel
Near to Tin Hua MTR Station, some rooms have nice city views.
---
4-star hotel
Value for money. Near to MTR.
---
5-star hotel
For Hong Kong standards the rooms here are large, rooms also have a kitchenette. Hotel offers a fitness center and a nice terrace.
---
5-star hotel
Hotel offers a free local shuttle and features massage centre, sauna and fitness facilities. Some rooms have city views and some with sea or garden views. 5 minutes walk to MTR.
---
4 stars
Some rooms have amazing views, rooms are large by Hong Kong standards. Good value.
---
1 stars
Hoste style accommodation, does have private rooms or shared dorms, great value for the location, especially for a large family.
---
4-star hotel
Some rooms have nice views, often has attractive rates on offer.
---
3-star hotel
It's a good ten minute walk to the MTR station, but OK. Offers free breakfast. Reasonable prices for a Western brand hotel chain.
---
4-star hotel
Near Tin Hua MTR station, hotel has a fitess centre, pool, and massage sauna centre. I think all the rooms have bath tubs.
---
4-star hotel
Rooms have baths, and some of the more expensive rooms are large by HK standards. Hotel has a nice restaurant.
---
3-star hotel
Some rooms have views, I think this is a back-up option if the other hotes nearere the MTR fill up.
---
1 stars
Another back-up option if other places are filling up. Some rooms are large by HK hostel standards. 10 minutes walk from MTR.
---
4-star hotel
Rooms have baths, some rooms have views, hotel aslo offers free shuttle service. Great option if you'll be spending time at Happy Valley.
---