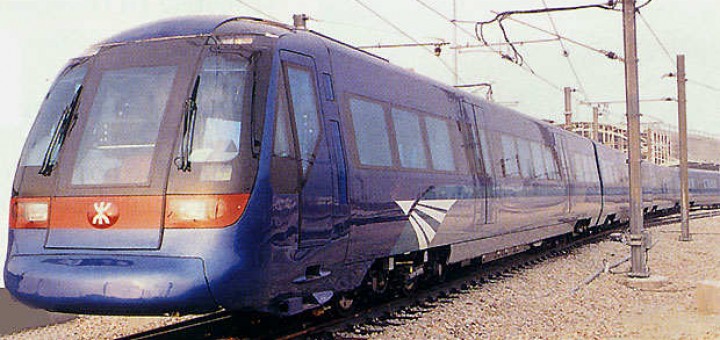 Hong Kong Airport Express can offer the most direct connection between the airport and downtown. Trains depart at 12-minute intervals from 0550 to 0115 daily, with the last train leaving the Airport Station at 12:48 pm. The journey will take almost 24 minutes from the airport to Central, while about 28 minutes from AisaWorld-Expo to Central. The Airport Express contains five stations: Asia-World Export Station , Airport Station, Tsing-Yi Station, Kowloon Station and Hong Kong Station.
If you know how to use Airport Express and MTR, travelling in Hong Kong is extremely convenient. For example, if you want to visit the Disneyland Resort, you can take the Airport Express to Tsing-Yi Station. Then choose MTR Tung Chung Line and alight at Sunny Bay Station, where you can see the Disneyland Resort Line.
If you are in Kowloon or Hong Kong station, you will find there are free shuttle buses taking you to the most major hotels and transport interchanges.