What do to in HK and how do plan your time the city? I am a strong believer in the fact that Hong Kong is the type of place where you need a plan and a good map as time can get away so quickly and you don't want to miss the key sights on your visit. That said, you also need some unplanned time, just to engage with the randomness of such an eclectic city. Here are two itinerary ideas that attempt just that, one for 3 days and one for a 5 day stay in HK.
3 Days in Hong Kong – including the key shopping destinations intermingled with the must-see historic and heritage sights.
5 Days in Hong Kong – Temples, History, Heritage, Culture, Theme Parks, and Shopping.
Also See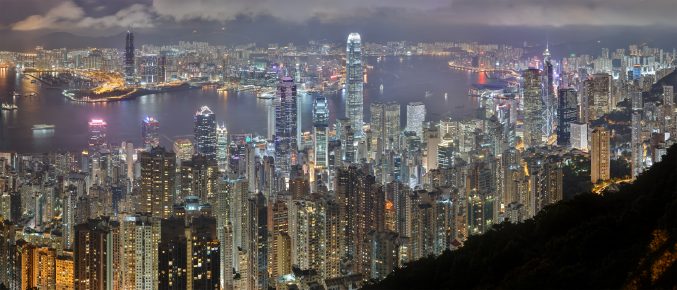 The Top 20 Attractions in Hong Kong


The full list of Things to do and see in Hong Kong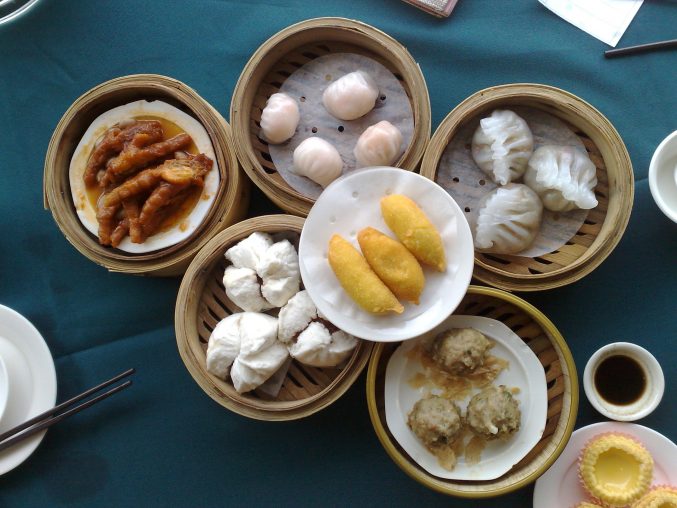 The Top 10 Dim Sum (Yum Cha) Restaurants in HK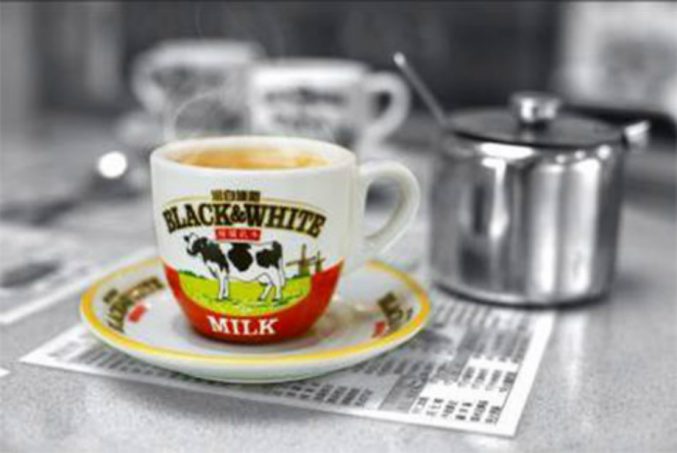 The Top Ten HK Tea Restaurants and the Must Order Items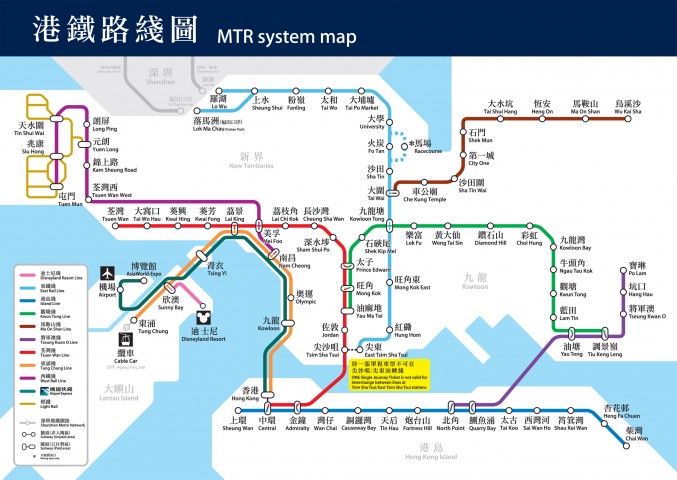 Hong Kong's Top 20 Shopping Malls [with map]
The 13 Secret Beaches of Hong Kong