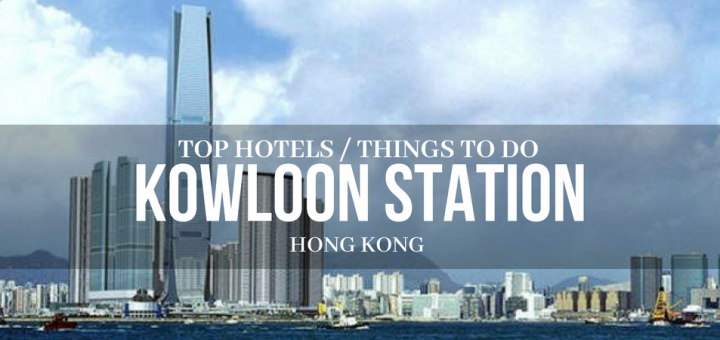 Where to stay near to Kowloon MTR Station for easy departure from Hong Kong, or easy arrival for that matter? I'm going to list the top choices for you and a few alternative options that may be budget savers.
Kowloon MTR Station is on the Airport Express Line which services Hong Kong International Airport and Asia World Expo and also the Tung Chung MTR Line. The adjacent West Kowloon Station offers high speed train services to Shenzhen and Guangzhou. It's about 8 minutes walk between the two stations.
Kowloon MTR Station is much more than a simple train station, offering hotels, shopping malls, sky-high observation decks and access to the new West Kowloon Cultural District. I'll list those out further into the post, first let's start with those hotel options.
There are three hotels located at Kowloon Station and near West Kowloon Station.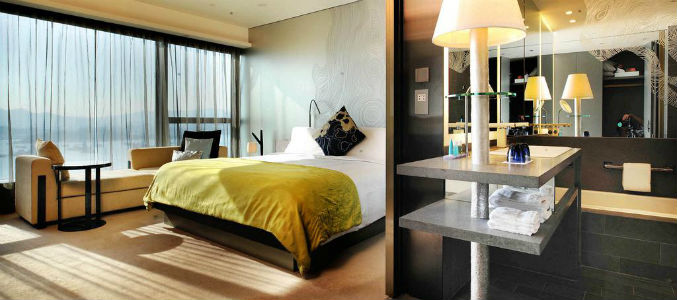 W Hong Kong 5 Star
A modern luxury boutique hotel that offers a rooftop pool on the 76th floor, an international buffet, a Cantonese buffet, spa services, 24-hour gym, and rooms that have nice harbour views.
---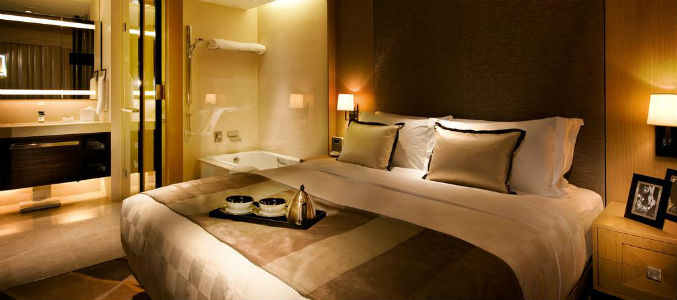 The HarbourView Place 5 Star
The luxury hotel shares amenities such as the rooftop pool with the above-listed W hotel. Whats interesting is that they offer some large rooms with the family suite capable of sleeping six people. There are also one, two and three bedroom suites and a presidential suite which also has three bedrooms.
---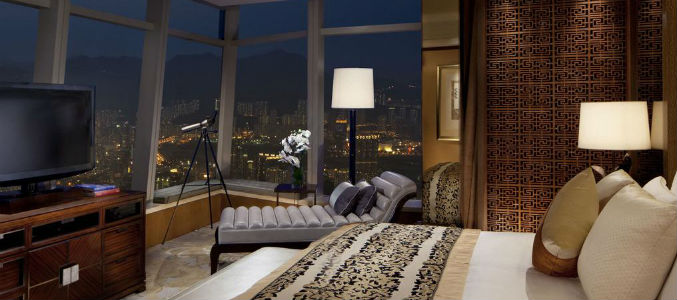 The Ritz-Carlton Hong Kong 5 Star
Perhaps one of the nicest five-star hotels in Hong Kong, it offers unmatched views from its location on floors 102 to 118 of the International Commerce Centre. Its sky-high infinity pool is a destination in itself, along with the fitness centre and spa. There are five restaurants onsite, a caviar bar, all day lounge bar, and OZONE, the worlds highest bar.
Budget Hotel Options
For that, you need to go off-site and that's easy to do with your Airport Express ticket as you get a free shuttle service that takes you directly to many hotels and landmarks. See the full list here.
My pick of the value hotels serviced by the Airport Express shuttle bus are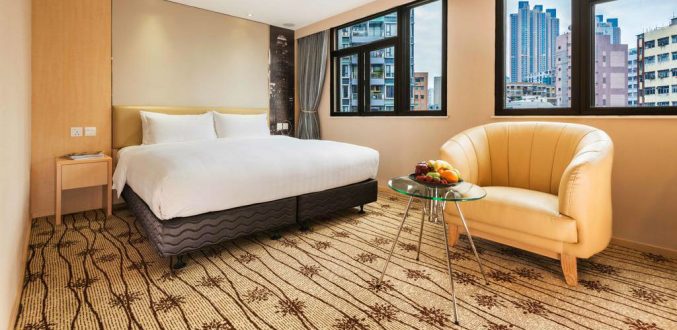 Metropark Hotel Mongkok 3-star hotel
The K5 bus stops at this hotel. Minutes walk from Prince Edward MTR Station and nearby is the pickup point for the cross-border bus to the Shenzhen on the Mainland. There are several quality casual eateries nearby. It's very clean and the rooms are large by HK standards.
---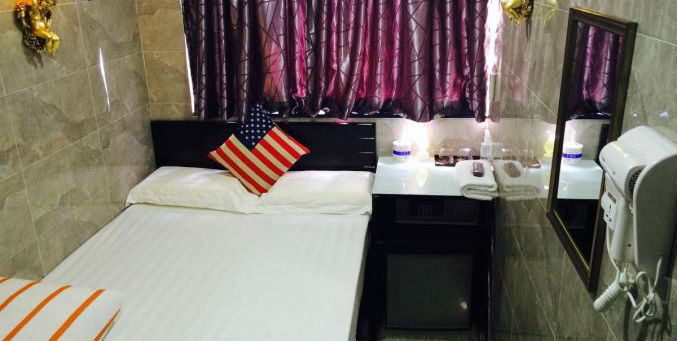 Take the K3 bus and get off at the Holiday Inn stop and it's a 2-minute walk. Located in
Mirador Mansion
which is very near the MTR station. Victoria Hotel features rooms with free WiFi, private bathrooms, air conditioning. Some rooms have a fridge, microwave, and kettle.
Things to do at Kowloon Station
Go shopping and dining at Elements Mall
visit Sky100 – the tallest observation deck in Hong Kong at the top of the ICC building
have Afternoon Tea at Cafe 100 in the Ritz Carlton on the 100th floor of the ICC building
enjoy the amazing night views and nightlife at OZONE bar on the 118th floor of the ICC building
visit the West Kowloon Cultural District for green space and art exhibitions
go ice skating at the rink in Elements Mall
watch the free light show on the outside of the ICC building beginning at 7.45pm every night
visit the MTR Gallery which is an exhibition of the metro system development in Hong Kong and its future
Kowloon Station Facts
Bus routes to and from Kowloon Station see here [PDF]
There are porters available to assist with luggage for Airport Express ticket holders
Many major airlines offer check-in service at the station
The station offers free Wi Fi
Official page with info on left luggage, in-town check in, wifi see the MTR website
Kowloon Station Map featuring surrounding streets
Click for larger map image