iSquare at Tsim Sha Tsui
With an unmatched location in Tsim Sha Tsui, the 31-storey building offers shopping, dining, and entertainment in a modern comfortable setting.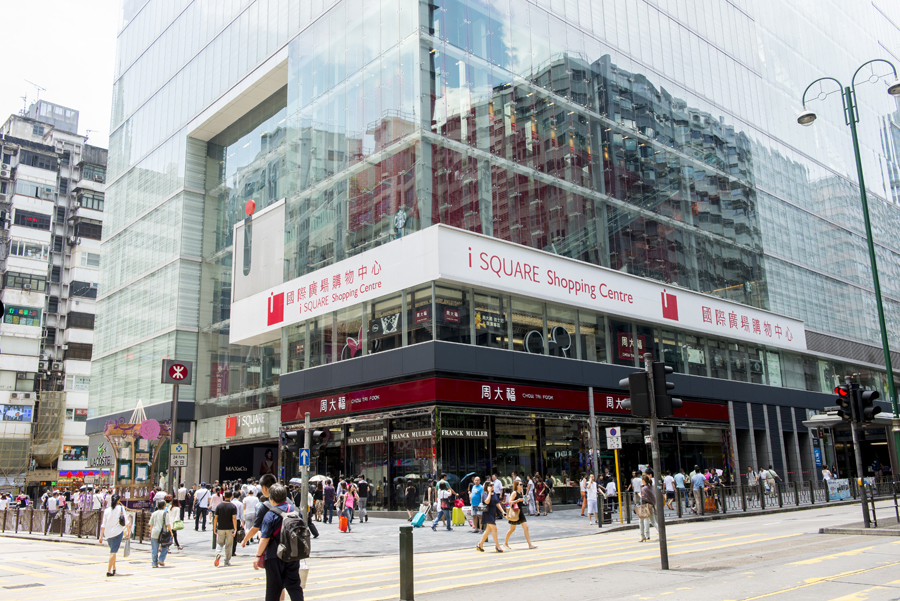 Categories include Watches & Jewelry, Fashion & Accessories, Beauty & Health, Lifestyle & Entertainment, and Supermarket & Department Store. The supermarket on the bottom level has lots of imported lines and lots of gift style chocolates, snacks, etc, that are popular with Mainland tourists.
The Eyebar on the 30th floor offers amazing views of the harbour to Central. Drinks are pricey but the views included are priceless.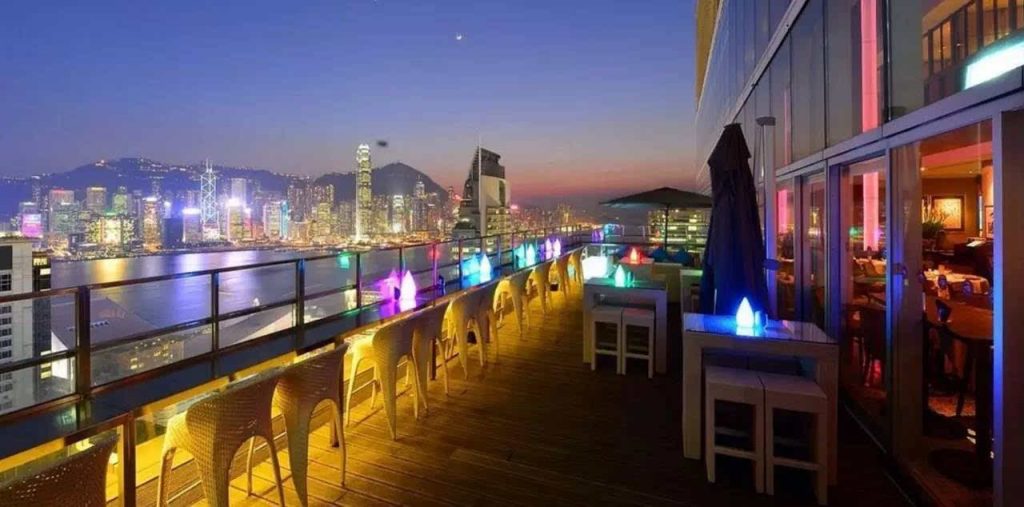 There is also a cinema box which features 5 screens, including IMAX Digital Theatre.
There are 14 fine dining restaurants here and 15 midrange restaurants offering Western, Chinese, Japanese and Asian cuisines.
Address: 63 Nathan Road, Tsim Sha Tsui, Kowloon
Getting There: Tsim Sha Tsui Station exit R or exit H
Hotels near iSquare: See my hand-picked lists for hostels at Chungking Mansions which is diagonally across from the mall. Also, see the top 5 luxury hotels in Mong Kok .
Map
More things to do by type
More things to do by location
More things to do by nearby Subway Station