Island Centre at Causeway Bay
We can call this one a unique boutique mini-mall, it's not huge, but it's your place for hip Japanese and Korean fashion.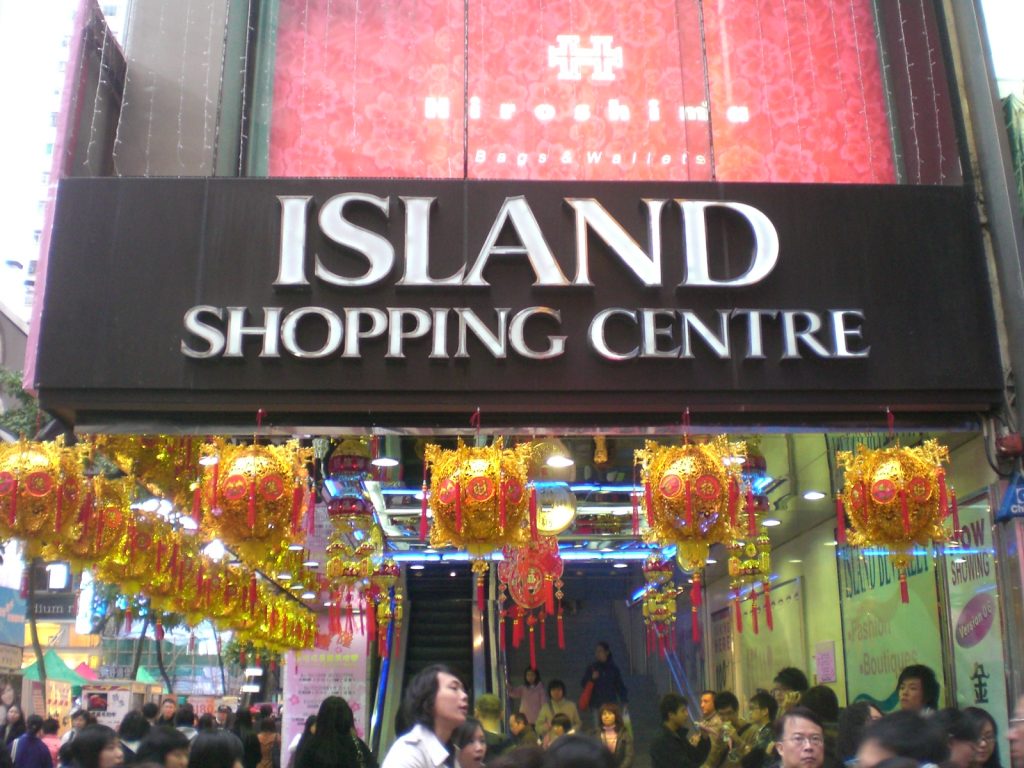 You won't brand names here, but you probably will find the cutting edge in what's trending in youth fashion. All the stores are independent, and most of the stock is hand-picked.
Official Website: http://www.islandbeverley.com.hk
Address: 1 Great George Street, Causeway Bay, Hong Kong Island
Hours: 12 am to 12 pm
Getting There: MTR Causeway Bay Station exit E
Hotels near the Island Centre: See my list of handpicked hotels in Causeway Bay
Map