K11 Musea at Victoria Dockside – Fusing Art, Culture, and Commerce
K11 Musea (opening Q3 2019) is located on the Tsim Sha Tsui Promenade at the new Victoria Dockside which is set to become a hub of art and design with commerce and lifestyle mixed in. It's not a completely new concept with the original K11 Art Mall on Hanoi Road, the popular PMQ which fuses arts, creatives, heritage and commerce and similarly with Tai Kwun, but, it is one that K11 Musea takes to a new level.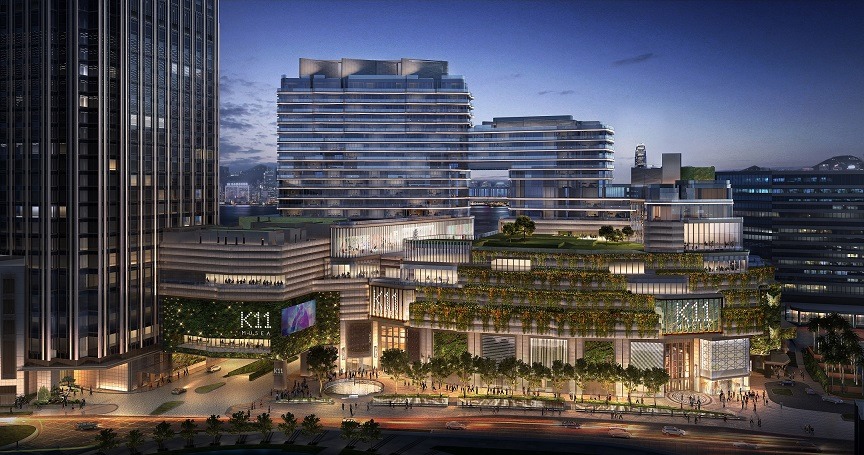 The K11 Musea will offer ten floors and a 2,000 square-feet outdoor sunken plaza modeled as an amphitheater along with incorporating greenspace through organic green walls and leading environmental standards into its design.
It is also set to feature a UA Cinema with IMAX Laser, MoMA Design Store, Legoland Discovery Centre, Fortnum & Mason, L'ÉCOLE School of Jewelry Arts.
As mentioned earlier, it is located at the new Victoria Dockside development which is bordered by Salisbury Garden, Salisbury Road, Avenue of Stars and the Victoria Harbour. The area will feature K11 Musea (shopping and arts hub), K11 Atelier which features offices and workspaces, K11 Artus with luxury residences, and the luxury Rosewood Hotel.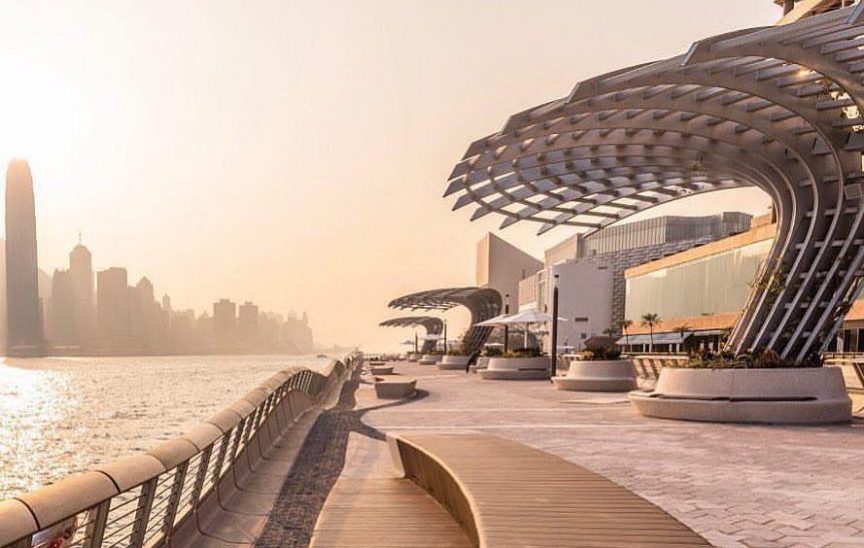 Nearby K11 Musea
Map Location
More things to do by type
More things to do by area
More things to do by nearby MTR Station